Barcelona have released a statement confirming they oppose the lucrative deal made by La Liga with CVC.
The agreement is understood to be worth as much as €2.7bn (£2.3bn) but would see private equity firm CVC take a small stake in a newly-created entity that would manage the league's broadcasting and digital rights.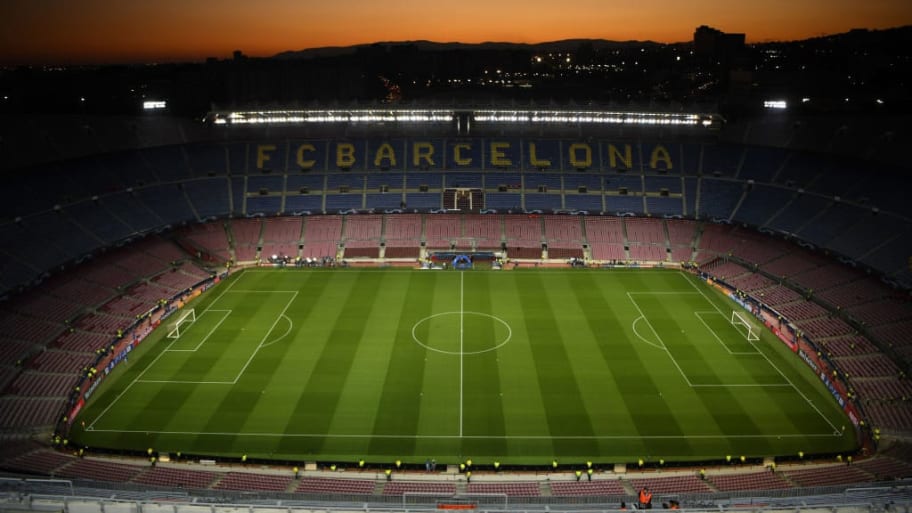 None of the 42 teams in Spain's top two tiers are understood to have been consulted regarding the move, and just hours after Real Madrid announced their dissatisfaction with the deal Barcelona have now followed suit, taking to their official website to address their concerns.
"FC Barcelona, ​​after analysing the recent announcement by La Liga about a strategic agreement with the international investment fund CVC, wants to present this position," the statement read.
"FC Barcelona considers that the operation that has been made public has not been sufficiently verified with the clubs (owners of the TV rights); that its amount is not congruent with the years of duration and that part of the audio-visual rights of all the clubs are affected for the next 50 years.
"The club considers the signing of a half-century contract inappropriate given the uncertainties that always surround the world of football. The conditions of the contract that La Liga is talking about condemn the future of FC Barcelona in terms of audio-visual rights.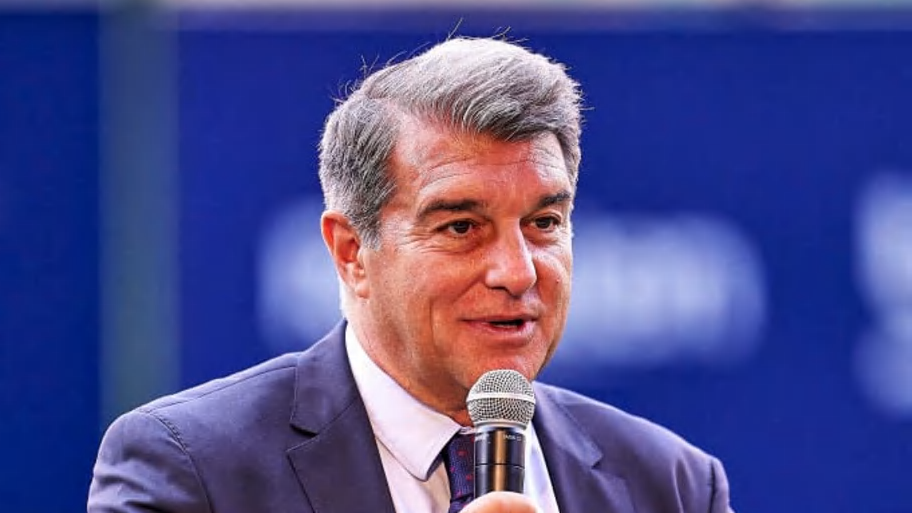 "FC Barcelona wants to show its surprise at an agreement promoted by La Liga in which it has not had the criteria of teams, like FC Barcelona itself, and does not even show options among more competitors to be able to evaluate the advantages and disadvantages in a scenario with many questions such as the post-pandemic."
With La Liga's two biggest hitters now opposing the move, it remains to be seen whether the league will backtrack on their decision to come join forces with CVC.
---
This article was originally published on 90min as Barcelona join Real Madrid in opposing La Liga's CVC deal.
Source: www.90min.com