The Ghana Football Association (GFA) has organized a one-day workshop Division One League Match Commissioners ahead of the commencement of the 2022/23 Access Bank Division One League.
In attendance, were President Kurt Edwin Simeon-Okraku and General Secretary, Prosper Harrison Addo (Esq.)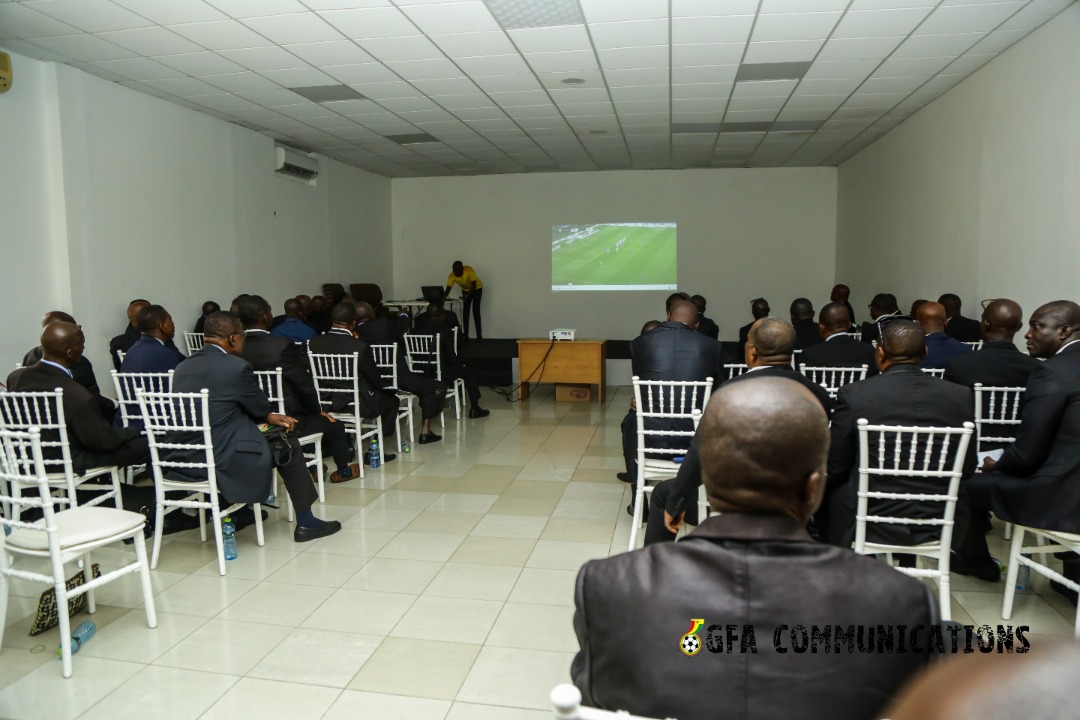 Speaking at the program, General Secretary, Prosper Harrison Addo (Esq.) said the work of Match Commissioners are very important to the success of competitions hence the elaborate workshop. He spoke extensively on amendments to the Laws of the Game, Integrity, the Competition Management System (CMS), Report Writing, the Role of the modern Match Commissioner and how to conduct a successful Technical Meeting.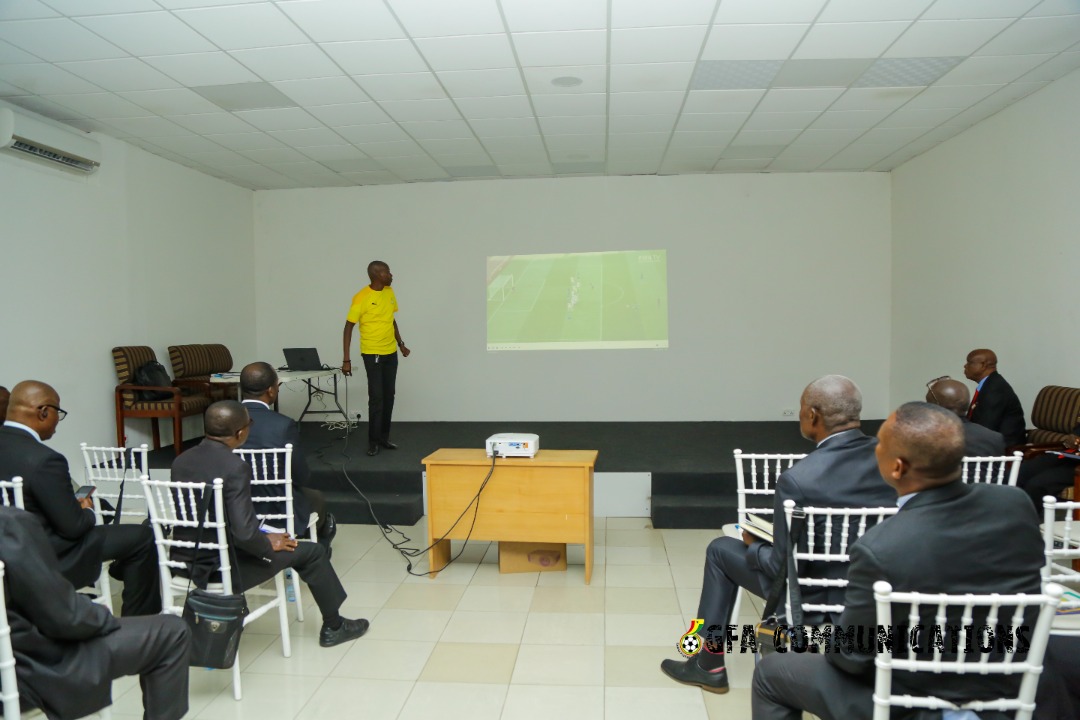 On integrity, he emphasized, that Match officials who violate the ethical principles of the Association would be axed from the game under the "No Contact" and "Zero Tolerance for Corruption" Policy.
Head of the Information Technology department, Francis Essah Adu, took the Commissioners through the effective use of the competition Management system in filing match reports.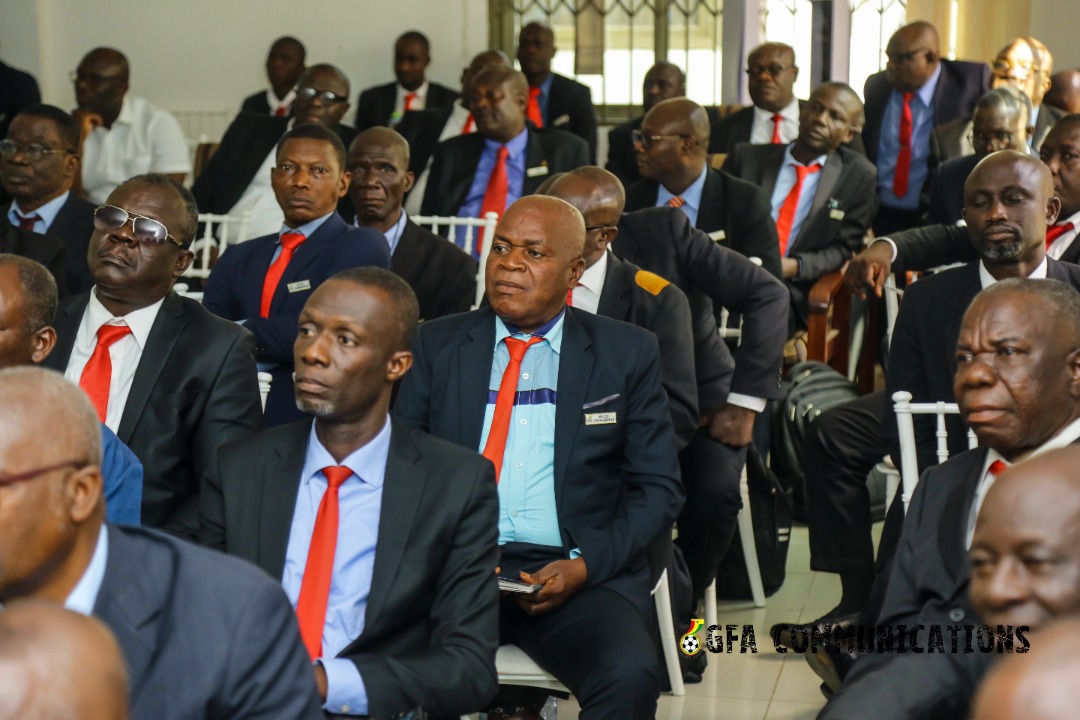 Retired referee Thomas Nunoo walked the Commissioners through the newly approved laws of the game and some of the amendments that have been made to the laws.
Other pertinent aspect of the game including misconduct, compliance and protection of the game's integrity were also discussed.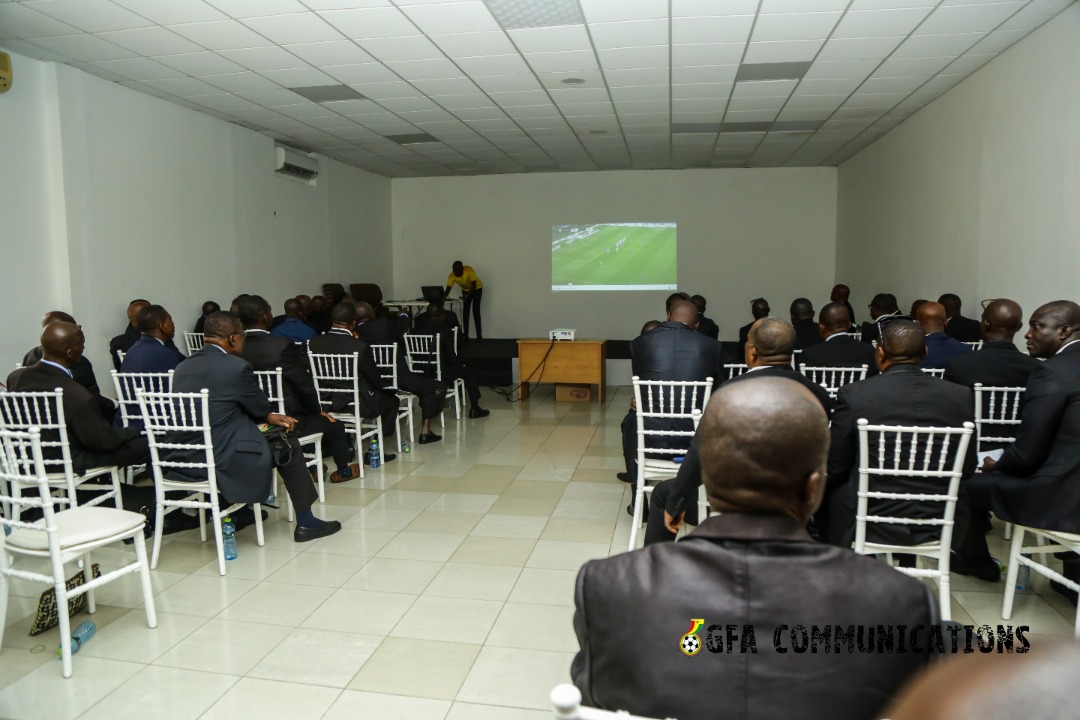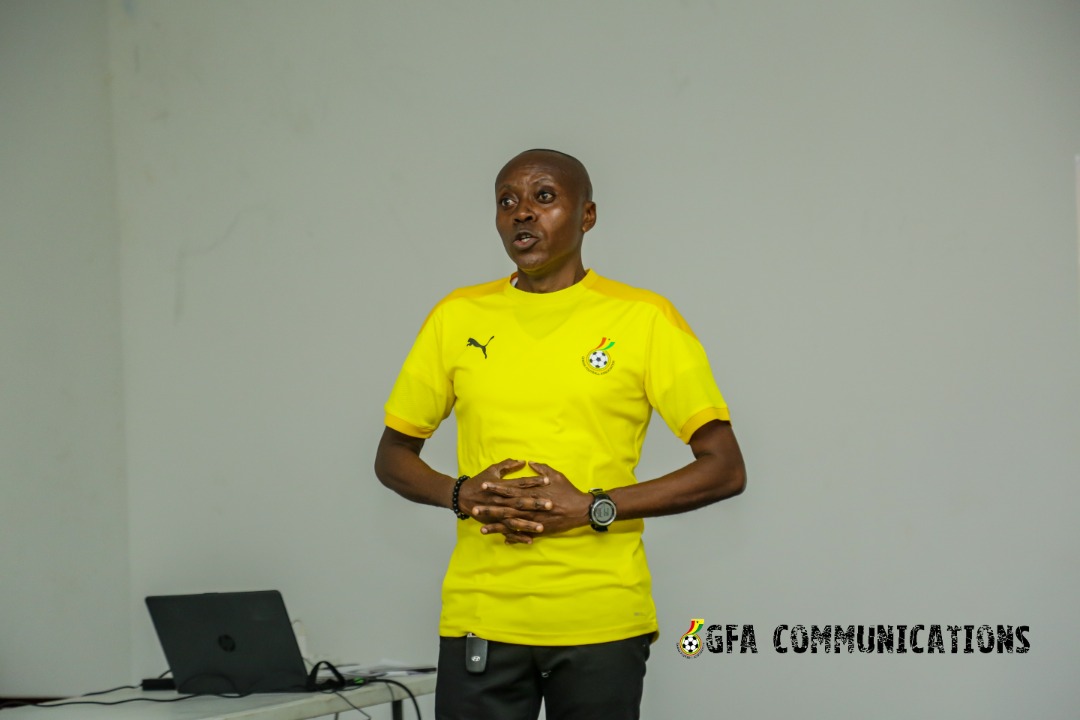 The 2022/23 Access Bank Division One League will kick off on the weekend of Friday, September 30 to Monday, October 3, 2022 across the three Zones.
GFA COMMUNICATIONS
Source: ghanafa.org