Sierra Leone's sports minister, Ahmed Khanou, has denied interfering in the Sierra Leone Football Association's (SLFA) peace process.
It follows a letter from Fifa's secretary general Fatma Samoura dated 30 January, warning him not to interfere and to allow the SLFA to "manage its affairs independently and without undue influence from third parties."
Khanou is a member of a Fifa task force set up to resolve internal problems within the SLFA.
"I'm disappointed at Fifa's Fatma Samoura because I've not interfered with the peace process," Khanou told BBC Sport.
"I received a letter from the SLFA executive committee (the unrecognised faction led by Brima Mazola Kamara) on 10 January, saying they wanted to convene a congress to adopt the Fifa code of ethics and elect members to the electoral board to conduct elections.
"These are in line with the Fifa road map. So, as a member of the task force, I decided to call another member of the task force - Veron Mosengo-Omba (Fifa's director of member associations) - to inform him about the letter I received.
"He promised to get back to me, only for me to then receive a letter from the Fifa secretary general urging me not to interfere," explained Khanou.
Sierra Leone football has been dogged by internal wrangles on issues ranging from integrity checks on current and potential SLFA executive members, delayed FA elections and the investigation of match-fixing allegations.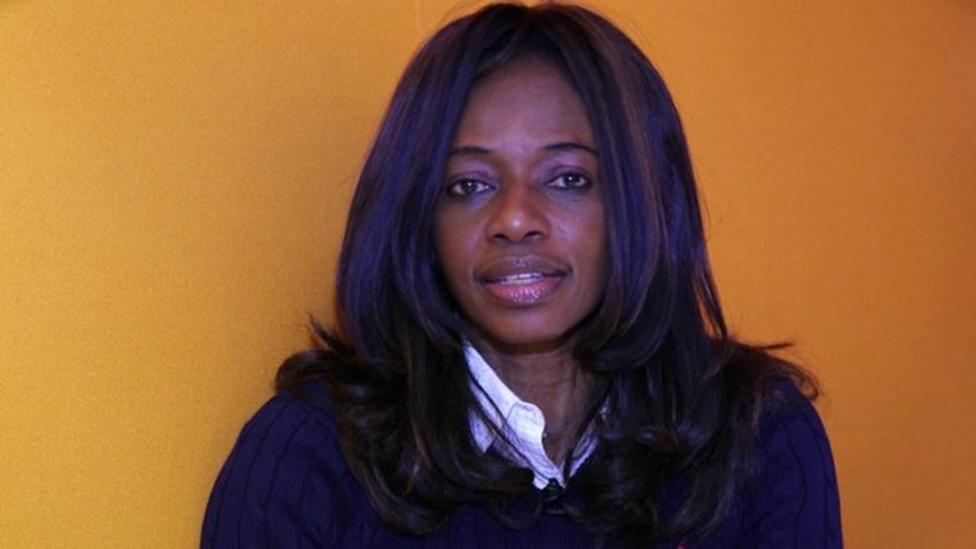 In November, Fifa overturned a decision by the SLFA to set aside Isha Johansen from her role as president, ruling it 'invalid'.
Johansen's vice President - Brima Mazola Kamara - had taken up the reigns after Johansen faced corruption charges in court along with the Fifa-recognised SLFA secretary general Christopher Kamara. Both Isha Johansen and Christopher Kamara have repeatedly denied any wrongdoing.
There are now two factions claiming to lead the SLFA, but in the letter to Khanou, Fifa reiterated its stance to recognise the Johansen-led leadership, a stance the Sierra Leone sports minister strongly disagrees with.
"By continuing to recognise Johansen as President of the SLFA means Fifa has no respect for the laws of Sierra Leone," said Khanou.
"It's a total disregard of our country's laws which are supreme.
"This has the tendency to forestall the peace process which I have been part of.
"Since I became a minister I have succeeded in breaking barriers by having the parties in the SLFA conflict to talk to each other," Khanou added.
Fifa confirmed that the next meeting of its task-force would be in mid-March 2018 in Zurich, Switzerland.
Source: BBC